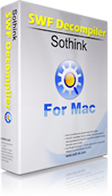 About Flash Decompiler Mac

Flash Decompiler Mac is a comprehensive SWF to FLA converter, SWF to FLEX converter, SWF elements extractor , and Flash to HTML5 converter. It converts SWF to FLA or FLEX on Mac, and easily extracts SWF resources like images, sounds (mp3, wav), videos (flv), ActionScript, etc. You can also edit SWF by replacing image/shape/text/sound resources. It supports Flash 8/9(CS3)/10(CS4)/CS5 and ActionScript 3.0.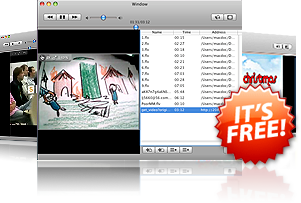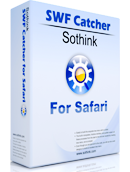 Product News
Our partner
Customer Spotlights
I just got word that my favorite decompiler is now available for OS X... I've done some basic tests with this version and everything seems to work exactly the same way as the Windows version.
Lee Brimelow
Product Awards